PUSH PERIODICAL Issue 3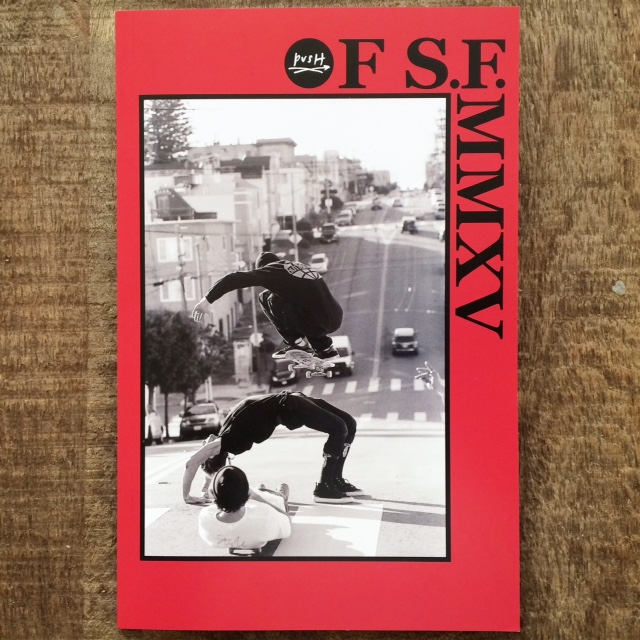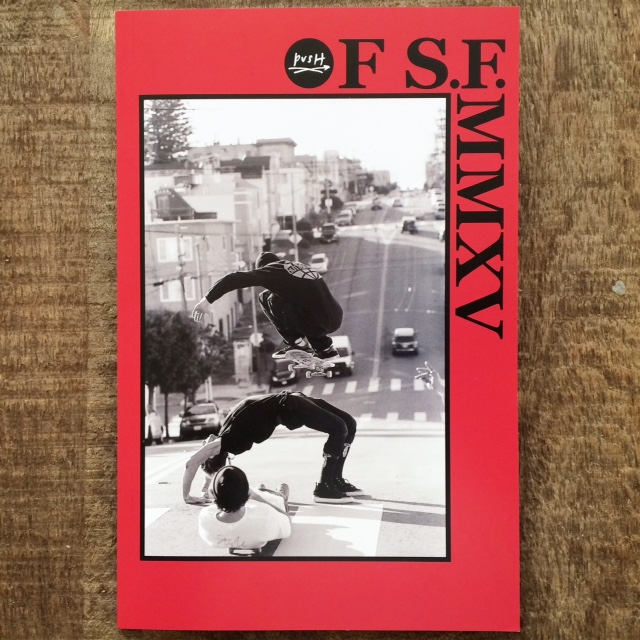 PUSH PERIODICAL Issue 3
This is a special all-San Francisco 2015 issue featuring Jon Nguyen, Hjalte Halberg, Dennis Busenitz, Matt Town, Jesse Narvaez, Alex Campbell, Jake Johnson and probably Jason Adams. To name but a few. There is also an SF Top-5's article with Ben Gore and, as they say, more.
Contributors Joe Brook, Dave Chami, Lance Dawes, Adam Schneider, Joe Roberts.
Edition of 1000. 64 pages, 5.5"x8.5", B/W with colour cover.